Orwak has been successfully making the world a cleaner place since 1971. Our innovative and iconic baling and compactor systems can be found in every kind of business establishment in over 40 countries around the world. Our products allow our customers to spend less time and resources on waste handling and more time on their core business. In addition to saving time and money, Orwak has proven that doing things that are good for the bottom line and good for the environment can go together. The E Model sums up the values that shape the culture and define the character of Orwak - Environment, Evolution and Expertise.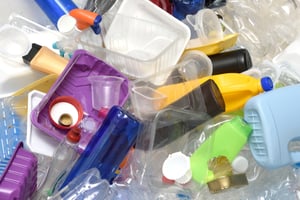 ENVIRONMENT
Orwak products and solutions create safe and comfortable working conditions and help minimize the impact on our global environment. Our solutions provide sorting of waste at the source and produce compact waste for recycling or disposal. More compaction means less waste volume to transport and fewer transports required results in lower transportation costs and reduced carbon dioxide emissions.
EVOLUTION
A strong culture of design and innovation has propelled us to the forefront of our business. Orwak is a pioneer in developing high-performance waste handling systems. Our systems are developed and made under one roof at the modern Orwak facility in Sweden. A key aspect in our product design strategy is how our user will perceive our products. That's why Orwak products are always safe, easy to maneuver, and silent. This is what we call Orwak advanced simplicity.
EXPERTISE
Over the years, we have consistently delivered uncompromising quality and reliability earning us the reputation as a leading actor in recycling and waste material. From pre-sales advice, through the selection process, and after sales support, we take care of our customers all the way.
BRIGHT FUTURE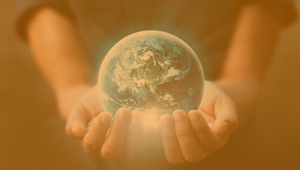 Today, great efforts are being made to reduce the global production and in a world of commerce. Our solutions represent an indispensable link at the very beginning of the waste management chain with the power of experience, strong dedication, and innovative ideas. We are eagerly looking forward to a bright orange future with you!
For more information about our products, download our NEW product guide. We are happy to schedule a time with you to answer any questions you may about our products.