As we start 2019, we are pleased to announce that our Dealer Premier Facility Management ( PFM) has partnered with Orwak to supply a larger real-estate manager with r

esidential apartment properties

throughout all 5 boroughs with our Multi chamber Balers with the installation of cardboard balers in

Queens, Staten Island, Brooklyn, Bronx and Manhattan

. We would like to take this time to thank all the staff that attended and participated in the training conducted by the vendor, Premier Compaction Systems, LLC (PCS).
The purpose of this program is to support and assist a larger real-estate manager with residential apartment properties throughout all 5 boroughs in its renewed goals of towards:
Increased property health and safety for its residents and employees

Reduced waste handling cost

Improved landfill diversion rates
Our ultimate goal is meeting the zero waste Design guidelines that were published in 2017. We look forward to continue to serve

a

larger real-estate manager

in the obtainment of their waste handling and recycling goals.
We greatly appreciate the contribution of the installation of the Baler at your development.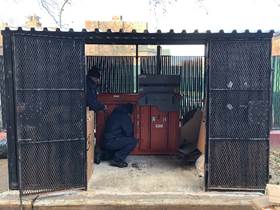 Queens, NY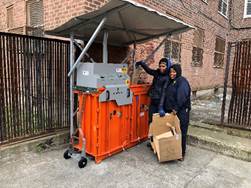 Staten Island, NY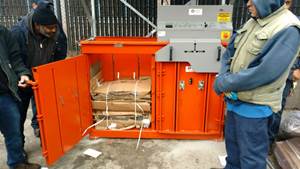 Brooklyn, NY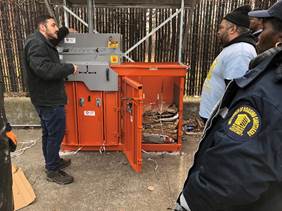 Bronx, NY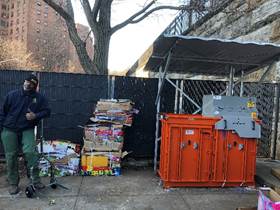 Manhattan, NY
For More on How PCS and Orwak can help you reduce waste cost and improve recycling rates, please see us at www.orwakbalers.com and www.PCS-green.com. If you are interested in learning more about Orwak products, click here to download our product guide.